21 Ways 'Tangled's' Rapunzel Would Let Her Hair Down During The Summer
"THIS IS SOOO FUUUUUN!"
Summer 2018. The last summer before I head off to college. Like most of you, I want to make this one of the best summers yet before I start my future. Sitting alone at home when it is 85 degrees out is no fun. So, after being inspired by one of my favorite movies, this summer bucket list will for sure give you plenty of options to get out and make it the best summer of your life.
"Tangled"-style.
1. Go On A Road Trip With Some Of Your Besties.

What better way to bond with your best friends than a summer road trip. Close or far, any day with your best friends seems like the way to go. Besides, what's better than a weekend-long sleepover?
2. Go To A Concert.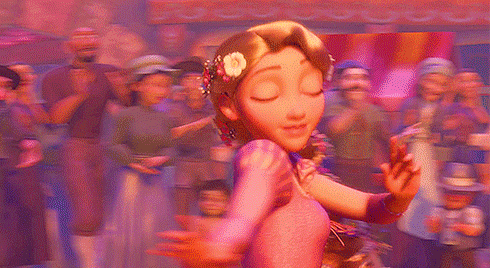 Artists tend to go on tour during the summer and the best music comes out during these next three months! If it's an artist you've been dying to see or even cheap tickets to someone you've never heard of, going to a concert will never disappoint.
3. Make The Ultimate Blanket Fort.
This is everyone's childhood in a nutshell. Pull out some blankets and maybe even spice it up by adding twinkling lights. Don't be boring and sleep in a bed, make a fort like the good old days!
4. Have A Disney Movie Marathon.
Rainy days are the best days to sit inside and snuggle up to a movie. When the weather isn't what you've expected throw on some of your favorite Disney movies and invite your friends over to rewatch some of the classics. I know which one you should start with...
5. Schedule a GNO.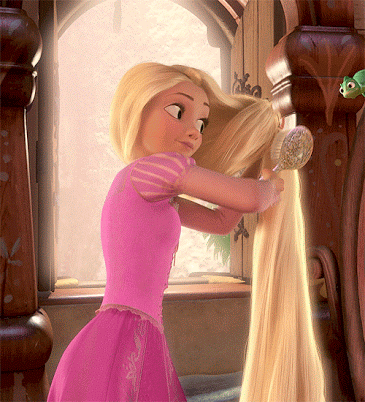 Remember that new outfit you have been dying to wear but don't have an event to do so? Putting together a girls night out is exactly the place to wear it. A night out on the town with your gals never fails to put a smile on your face.
6. Make An End Of The Summer Photo Book.
If you're going to make this the best summer yet, why not document it all. At the end of the summer, create a scrapbook so you can look back on all of the memories you have made and reminisce about the good times.
7. Start Up A Lemonade Stand.
By far the best summer drink is lemonade. Make some extra cash and have fun doing it by selling lemonade. This is also a great way to get outside and enjoy the warm sun rays.
8. See The Sun Rise And Set In The Same Day.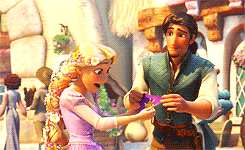 The summer sky is one of the most gorgeous views. Get up early and experience the sunrise, then stay out until the sunset. The ombre sky could definitely make the perfect Instagram post.
9. Keep A Journal.
Write down what you do each day so you can keep track of what an amazing summer you had. Doodles, to-do lists, memories, and many more are just a few things that you can use to fill up your pages.
10. Dance In The Rain.
If the weather isn't looking too hot, make the most of it and go dance in the rain. Even if it lasts for only a few minutes, it is still fun to run around, get wet, and experience one of the earth's most relaxing features.
11. Run Through The Sprinklers.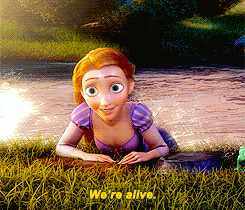 If there isn't a pool or a lake that's accessible to you, running around in the yard with the sprinklers on is the next best thing. You could even incorporate a water balloon fight while you're at it, which is a perfect opportunity to cool off.
12. Have A Night Under The Summer Stars.
Clear skies are one of the best things about summer nights. The view of the sky is breathtaking and if you spot one, try to make a wish on a shooting star.
13. Start A New Hobby.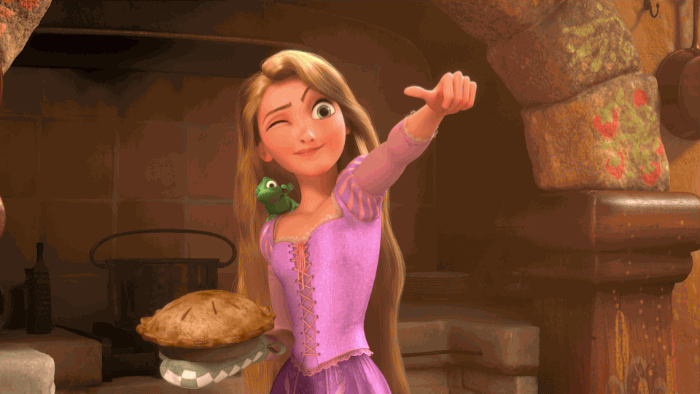 The best time to try out something new is in the summer when you have the freest time. During the school year, it's hard to go out and do something you've been dying to try but now that time is limitless, you can go ahead and get started on that new hobby.
14. Try A New Food Every Week.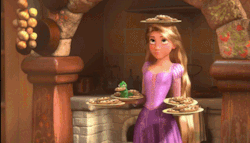 Don't get me wrong, the classic summer foods never disappoint but every once in a while, variety is a good thing. Go out to a new restaurant, try that new summer drink, or even stop at a food truck so you can try those hipster foods everyone is talking about.
15. Go A Week Without Technology.
Social media is definitely the talk of our generation but sometimes there are negative consequences. Putting that phone down and being in the moment will definitely be one of the best decisions you will make this summer.
16. Go Thrift Shopping.
Set up a budget and go thrift. Hit up Goodwill, Buffalo Exchange, or Salvation Army for those designer steals. Be a fashionista without emptying out your wallet.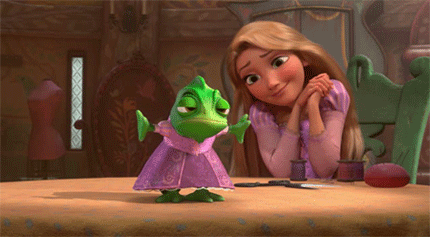 17. Make S'mores Over A Campfire.
Get some friends together and go buy some s'mores essentials. Make sure to pack the bug spray though because the mosquitos are one of the negatives that come with the relaxing summer nights.
18. Attend The Floating Lantern Festival.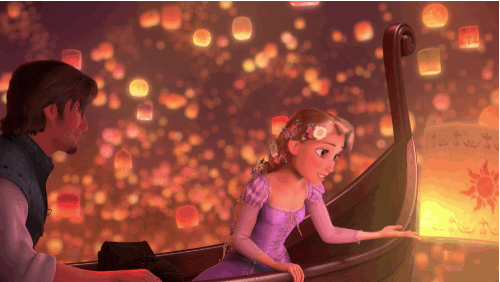 The Floating Lantern Festival comes to states all around the country. Why not live like Rapunzel for the night and set off a floating lantern? Light up the sky and send off a wish or prayer into the night sky.
19. Complete A Random Act Of Kindness.
A feel-good moment is one of the best feelings to have. Kick off your summer by paying for the person's meal behind you or by donating to a charity. Making someone else's day will definitely make yours too.
20. See A Drive-In Movie.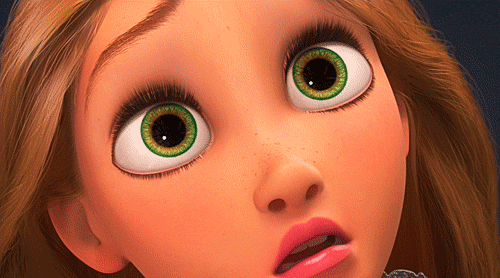 Find your local outdoor movie theater, grab your significant other or some friends, and go watch a killer movie. Not only is it a retro way to do things, but it's also a way to bring an inside activity outside.
21. Last But Not Least, Have Fun.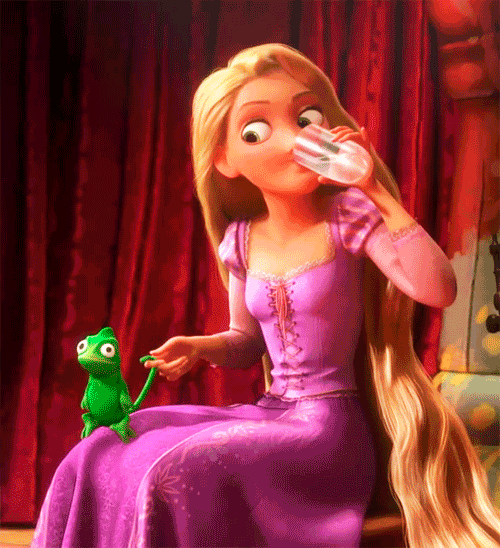 Summer is hands down the best season of the year and there is so much to do. Instead of sitting on the couch, get up and go out so you can make this summer one to remember.
Now that exams are over and the sun is starting to beam, why not go out and celebrate the best season with the ultimate summer bucket list.